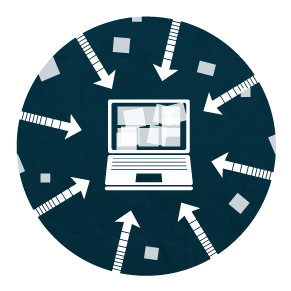 GATHER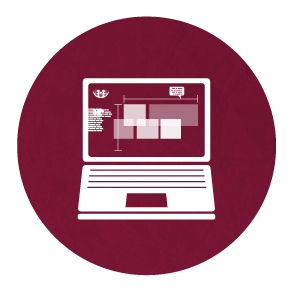 ANALYZE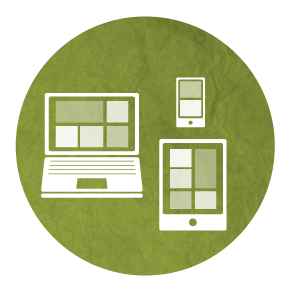 STRATEGIZE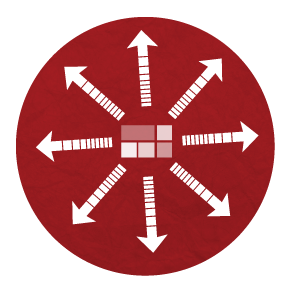 COMMUNICATE
Fresh market intelligence, expertly prepared.
Our smart approach to communication wins business deals, informs business decisions and engages the people you want to reach.
The Media Salad Difference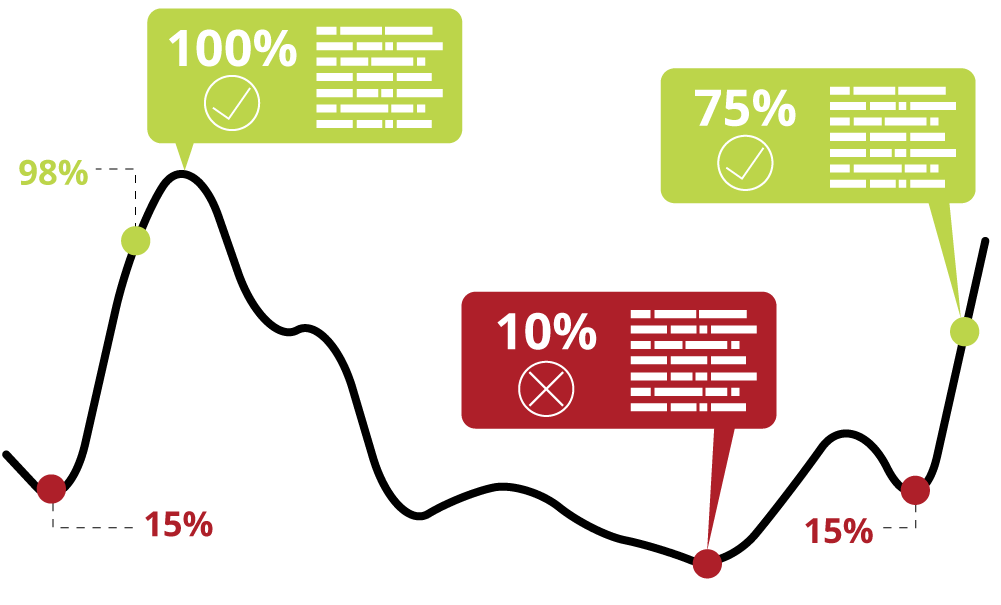 We deliver rock-solid market intelligence
With Media Salad's veteran reporters on your team, you really do stand a chance of being everywhere at once.
We start with business strategy and build relevant content
Whether we're working within a large company's marketing department or sitting alongside a visionary entrepreneur, we start by understanding a client's business and specific goals for it.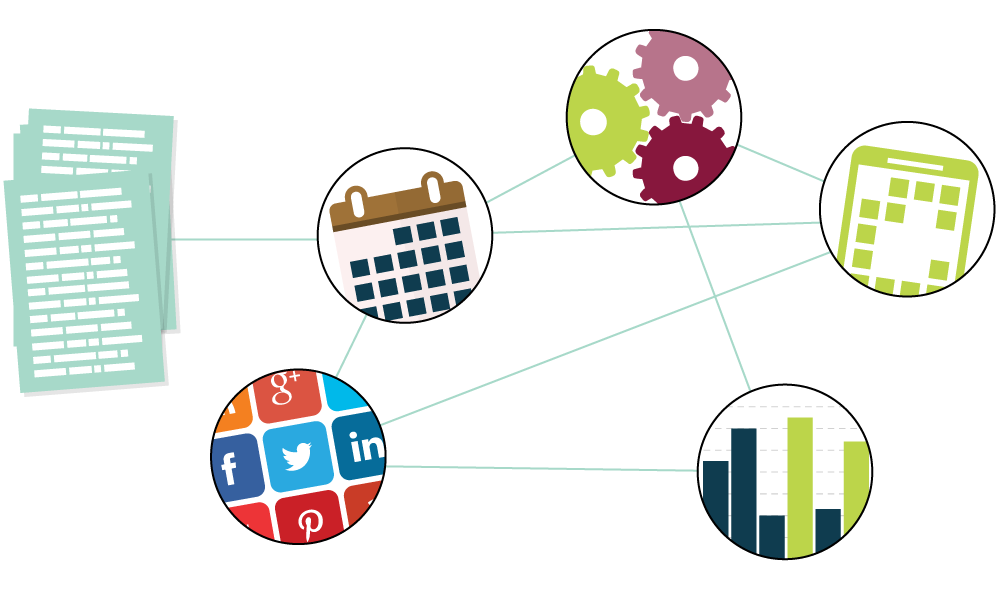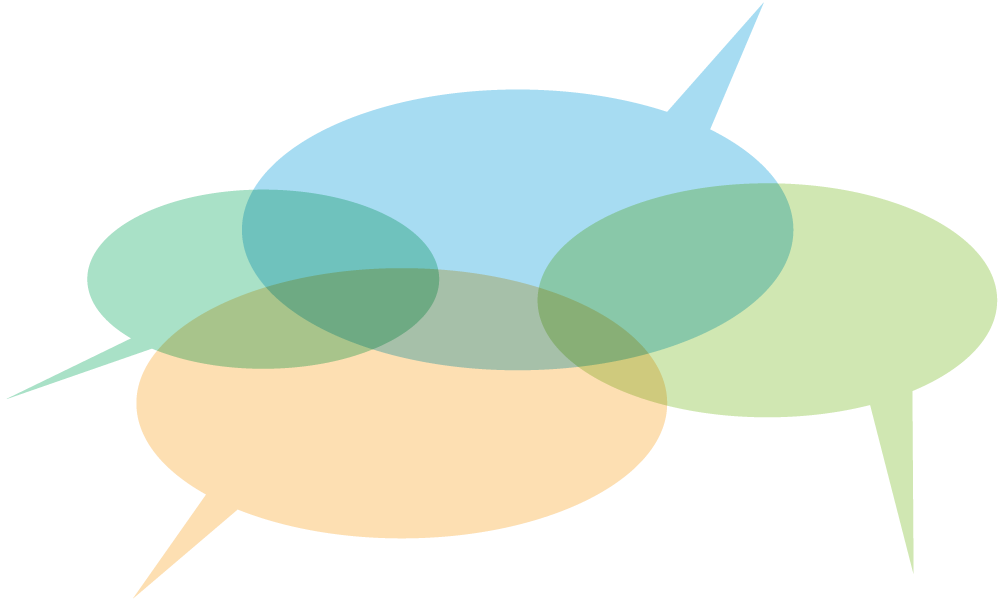 We can start from nothing to build a messaging machine
Media Salad's team members have helped develop and manage operations for some of the world's largest news organizations — so we know how to build efficient and effective communications processes and departments for companies of all sizes.
We tell important stories with world-class visuals and graphics
From corporate collateral and courtroom exhibits to RFP responses and digital designs with geolocation, our infographics specialists have sharp eyes for critically important technical details.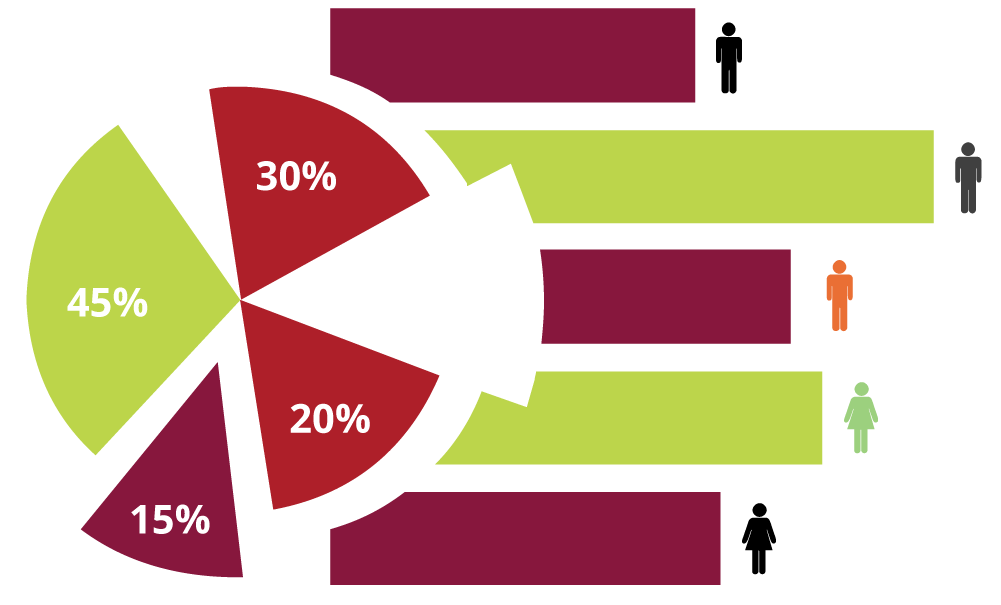 Cherry Hills Christian School in Highlands Ranch, Colorado, has delivered excellent Preschool-Grade 8 education for nearly four decades and continually works to build its vibrant school community. Media Salad is honored to work with CHC leaders on the development and...
Marketing & Communications Consulting Agency Based In Denver, Colorado
Based in Denver, Colorado, Media Salad provides marketing and communications specialists who have worked for some of the world's largest news organizations and have expertise in a variety of areas that can help your company grow — including business research, market intelligence, website design and production, grant writing, communications consulting, graphic design and RFP writing. We develop custom solutions for organizations ranging from Fortune 500 companies to small, nonprofit organizations. We're expert managers of external and internal communications. Let us know how we can help you.