Construction
We can't make buildings — but we know what it takes for construction companies to win contracts.
We dig construction.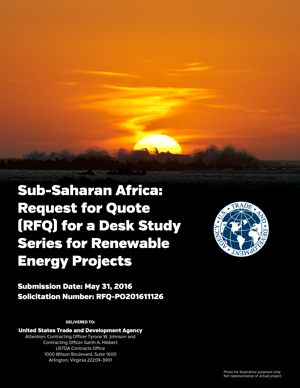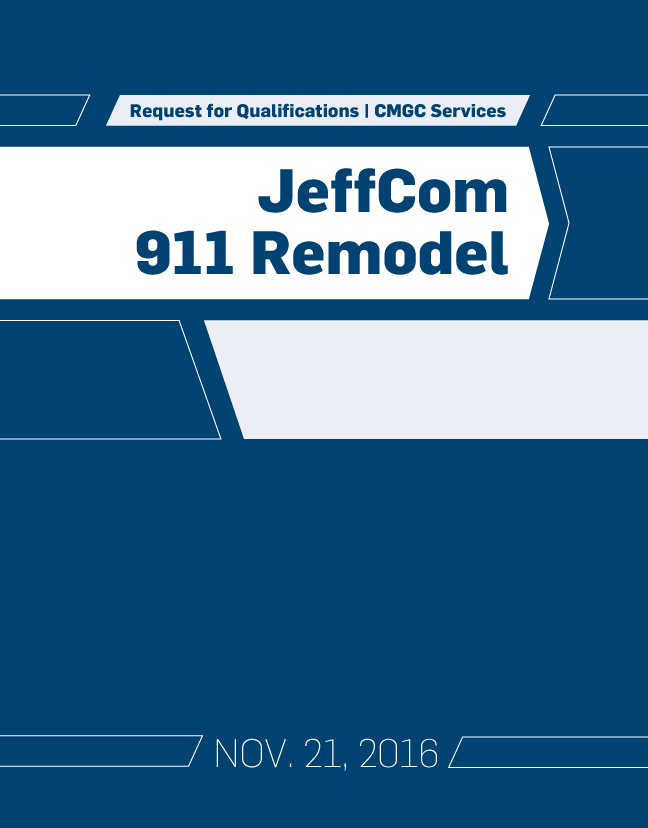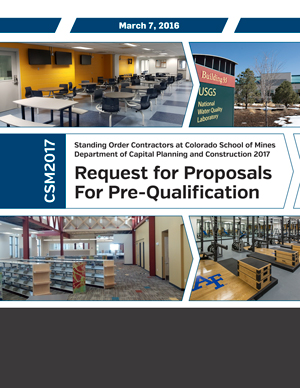 Few things are more rewarding to our staff of sharp business writers and editors than helping our clients in the construction industry win contracts that keep food on the table for hundreds of families.
Media Salad's business writing services have helped win our clients multimillion-dollar contracts and the attention that results in early notice about other competitive job opportunities.
We've found that many Requests for Proposal — commonly called RFPs — are poorly worded and structured, making it tough to answer them directly and clearly. Depending on the nature of the business up for grabs, RFPs also can be highly technical and specific — requiring precise language, information graphics and thorough editing to ensure nothing requested of the applicant was missed.
Our veteran business writers and editors work across industries to craft responses to RFPs that meet every requirement — and even manage to engage and entertain the people charged with evaluating them. We tell our clients' stories and present their qualifications in ways that speak directly to the job at hand.
We're also efficient and quick. Media Salad understands that business opportunities are much like breaking news: they happen suddenly, require intense focus and demand the same accuracy and excellent delivery that would be expected of work delivered after weeks of advance notice.
We'll build you an online home
Word of mouth is how many construction companies and subcontractors still win business — but it is increasingly important for them to back up their talk with clear and compelling information about their skills, approaches to job-site management and completed projects. Media Salad specializes in building and maintaining websites for construction companies and in designing their sales collateral.