One thing we know at Media Salad is that while a well-thought-out strategy and high-quality content production and design are at the foundation of any successful communications program, being creative and having a sense of humor are also super helpful.
In February, which is American Heart Month, we had a lot of fun helping one of our clients in the health and safety services sector engage clients, employees and the public on social media through a customized heart health awareness initiative.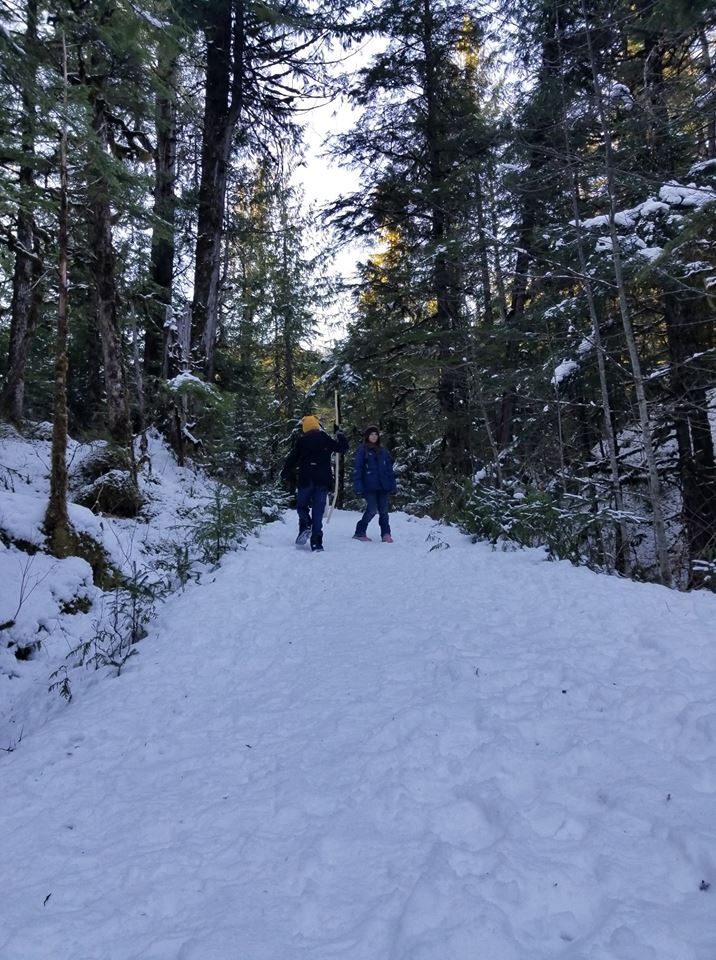 The Safety Specialists (TSS), a leader in workplace drug screening and safety and education services, launched its Walk Across America challenge on Feb. 1. Based in Ketchikan, Alaska, the company invited employees, clients and friends to join the TSS team in walking the equivalent number of miles it would take to get from the Alaskan capital city of Juneau to Washington, D.C. Capital to capital, coast to coast, that's 3,358 miles. Team members were asked to keep track of how much they walked and to submit their miles each week.
"As a company committed to health and safety and knowing that exercise is one of the best ways to a healthy heart, we wanted to find a fun way to motivate and inspire others to be healthy," TSS Senior Project Manager Jo McGuire said. "Walking is an exercise anyone, no matter their fitness level, can participate in."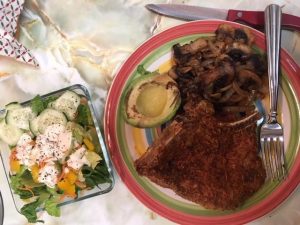 The Media Salad team was happy to help. We supported and enriched TSS' idea by tracking the total number of miles walked on a specially designed and branded map graphic we updated weekly. We also blogged about the team's progress, highlighting locations reached on the map (virtually) and by sharing information about the industries active in those locations and their safety needs. On social media, TSS employees posted photos of their walking activities and shared heart-health recipes to inspire. Social Media posts also celebrated fitness milestones and congratulated businesses and individuals outside the company who joined the team challenge.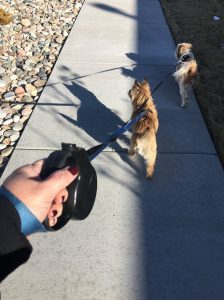 Response on TSS's social media feeds was enthusiastic, inspiring dozens of Facebook conversations and actively engaging a broad audience. While the intention was not to directly market the company's services, the campaign raised awareness and reaffirmed TSS' commitment to health and safety. In response to the the level of engagement, TSS plans to continue the effort beyond February until the 3,358-mile goal is reached. If you are interested in following TSS' campaign, find updates on the company website at tss-safety.com or visit them on Facebook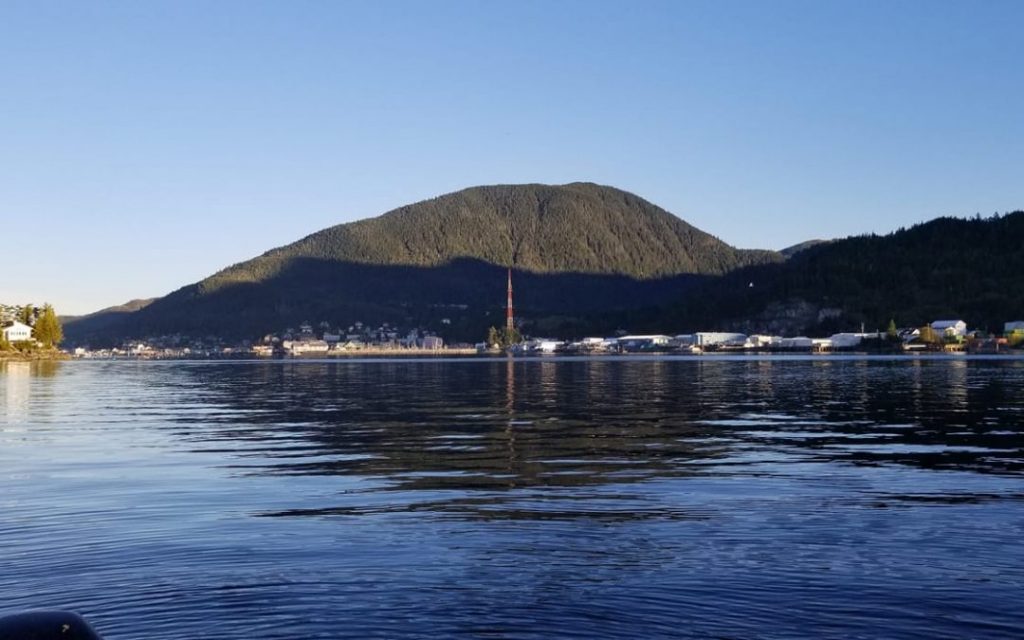 For a small business, coming up with budget-friendly ways to increase brand awareness, often does take a lot of brainstorming and creativity. TSS had some great ideas and through strong collaboration Media Salad was able to build on them. Let us help you put your creative ideas to work, by contacting us.