Media Salad supports many nonprofit organizations, and we're especially pleased to count youth groups in Kenya's capital city of Nairobi among them.
We recently supported a teen forum that attracted more than 100 Kenyan youth wanting to learn more about how to make healthy life choices, engage in their communities responsibly and strategize to secure the education they need to build careers aligning with their personal interests.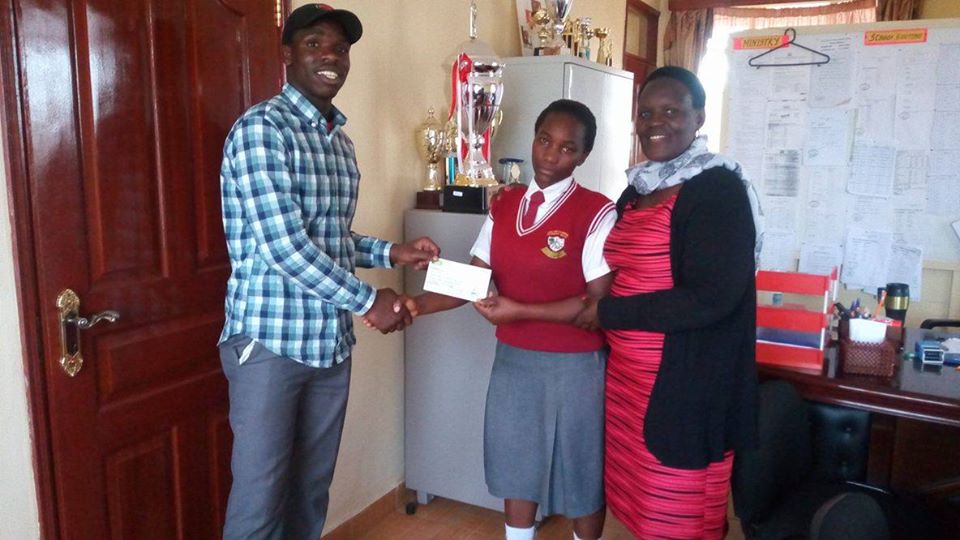 We also recently provided school tuition for an excellent student named Sharon, who is from the city's Korogocho community. She is pictured with George Baxtaly Ochieng, executive director of the Slum Child Foundation, and with Janet Mabango, principal of Our Lady of Fatima Secondary School. (Many people who see this post are cheering for you, too, Sharon!)


Media Salad looks for meaningful ways to inspire youth around the world to develop effective communication skills. When you can read, analyze, write, edit, photograph, design and program, you can make ours a better world. Contact us with details about your communications-focused project for youth. We're happy to consider providing some support for it.